EPITOME offers a full end-to-end talent ecosystem with a modular system of solutions that are ready to deploy standalone or in combination with each other, backed by decades of research and a strong, experienced, multi-disciplinary team.
We're led by research
EPITOME is a company driven by research. Our Catalyst tools are the result of two decades of research by our organisational psychologists, statisticians and data scientists.
We're powered by data
With around 1.3 million user profiles captured so far, EPITOME is at the forefront of human capital analytics, using our data to power dashboards and decision-making for leading enterprises and government agencies around the world.
We offer scalable. affordable, ready-to-deploy technology
Our solutions offer an affordable alternative to consultancy-based solutions. Our technology is industry-ready and ready to deploy either with or without integrations into third-party platforms.
We use human-centric design
Each of our solutions has grown from a design-thinking process that is rooted in deep research into cycles of lifelong learning and the life stages of employability.
Our solutions are modular
Turn on or off the modules you need for your services. Combine our solutions with others from our ecosystem to build end-to end talent pipelines.
True end-to-end talent pipelines
We are one of the only companies in the world able to offer end-to-end talent solution pipelines that cover the full spectrum of candidate journeys, from education to employability.
Epitome means the 'perfect example' of a person or thing
Pronounced /ep-pit-toe-mee /, Epitome is a company focused on helping individuals, government and enterprise in meeting the robust workforce challenges of the Fourth Industrial Revolution with analytics and high value services that help everyone reach their fullest potential.
Our mission is help our clients 'bring out their best' – to bring out the best in an individual at work, in a team or organisation, even a national workforce – by providing affordable, scalable workforce and talent solutions that are ready to deploy, serving decision makers with advanced analytics, and individual candidates with genuinely useful services that help them find meaningful work quickly that is highly aligned to their career interests and career goals.
We believe that helping people reach their potential lies beyond just employment, but in helping everyone:
understand their career interests and mindset
learn the skills that matter most to them
acquire new competencies that help them adapt alongside the changing nature of work
find work that is personally and professionally fulfilling.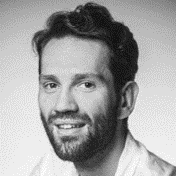 Founder
CXS International
Yuntaa
Employment
Cisco
Avnet
Ecosystem
Endeavor entrepreneur
Ashoka fellow (final stage)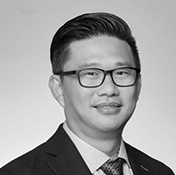 Founder
CXS International
Employment
3D Networks
Singtel / NCS
SG Ministry of Defense
Ecosystem
Institute of Adult Learning SG, Council Member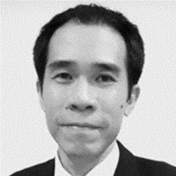 Founder
The Concept Room
Employment
BEENET
Blackboard
Ecosystem
President Japanese Uni Graduates Association of Singapore
Governor ASEAN Council of Japan Alumni
Director ASJA International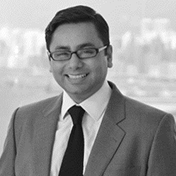 Employment
GFG SA
Pacnet Group
AT&T Inc
KPMG
Ecosystem
SG HR Institute, Council Member
SG-based HR tech angel investor